OIEC News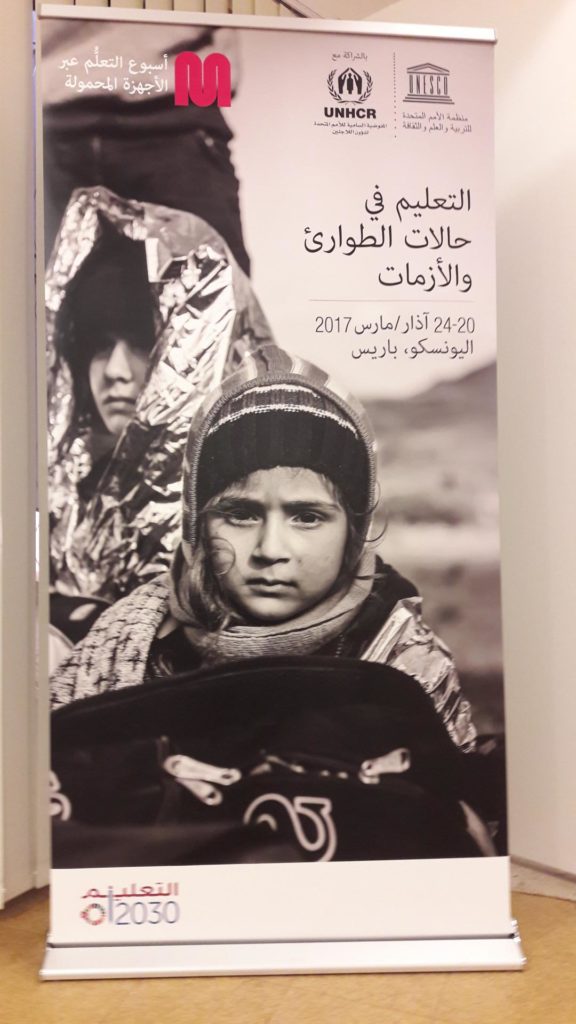 News from UNESCO
The OIEC attended the seminar at UNESCO in Paris from March 20th to 24th on education in situations of crisis and emergency. The purpose of this meeting was to draw attention to the educational reality in an emergency situation. It is recalled that there are 65 million displaced persons in the world and that only 22% have access to education. A bond must be established between the refugees and the teachers of the host countries. We need a real inclusion of the displaced and refugees in the host countries. Various testimonies coming from various countries were presented during this meeting.

In Rwanda, education makes it possible to the refugees to adapt and obtain a diploma. In Africa, there is a proper experience in teaching in refugees' camps and for handicapped children. In China, as in Russia, an effort of schooling for the children of the most remote countryside is carried out.

In Norway, 25% of youth do not know to use a computer, therefore the digital technology is not the magic solution. Before investing, we should think about the products and the impact on the public: the use of ICT must not be oversold but targeted to the basic priorities. Google has announced it will invest $ 50 million in research at the service of the education of refugee and displaced populations.

Finally, the 2nd international Congress of the Open Educational Resources (OER) is announced. It will take place in Vienna at the end of September 2017. The OIEC will be present.