Europe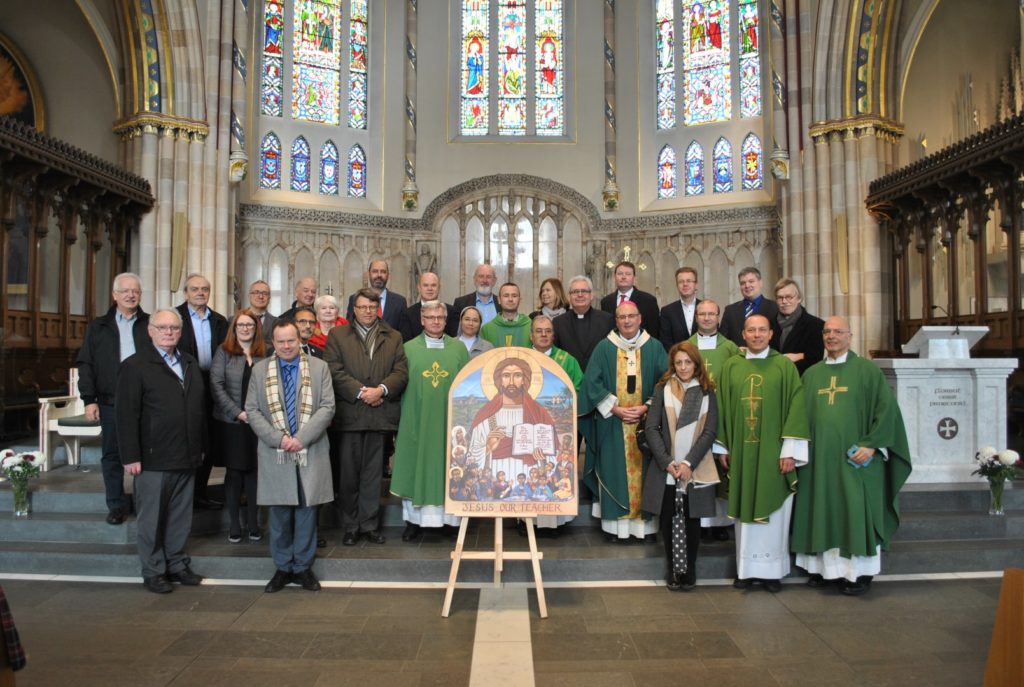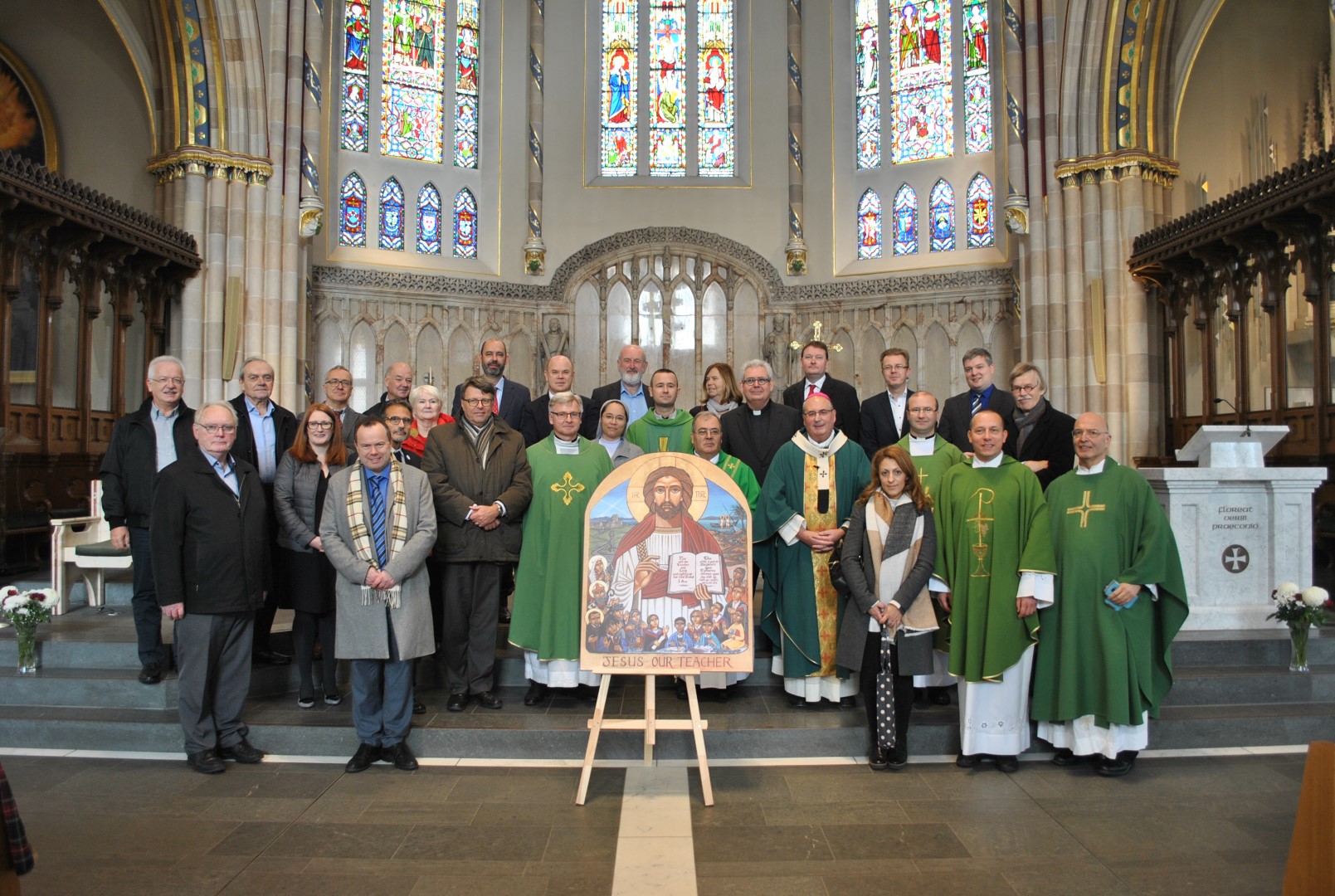 General assembly of the CEEC in Glasgow/ Scotland
On Friday 27th and Saturday 28th October, the 92nd General Assembly of the CEEC (European Committee for Catholic Education) was held in Glasgow (Scotland). Almost all CEEC member countries were represented (Austria, Bosnia, Belgium, Switzerland, Czech Republic, Spain, France, England, Scotland, Greece, Ireland, Italy, Lithuania, Malta, the Netherlands, Norway, Poland, Portugal, Romania, Sweden, Slovenia).
The main decisions that have been taken are:
– A text entitled "Europe: Dare to Hope" has been adopted as well as the method of appropriation for all schools in member countries. These documents will be released soon.
– On 14 and 15 March 2019, a symposium will be held in Brussels on the challenges of intercultural and interreligious.
– A change in the calculation of membership fees for CEEC members.
– Call for candidates for elections in the CEEC and the OIEC.
Participants in this GA were also alerted to the difficult situation currently facing Catholic Education in Portugal.
(Michel Bertet)