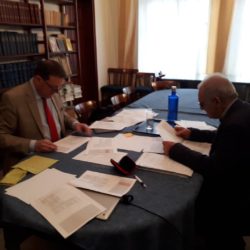 On 15 February 2019 the members of the Legal Committee of the OIEC met in Rabat, Marocco.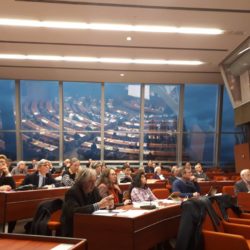 On 17 January 2019 took place at the Council of Europe in Strasbourg/ France under the patronage of Mr Thorbjørn Jagland, its Secretary General, the seminar "Intercultural Dialogue, Learning about Citizenship and Democracy – Practices of Catholic Schools". It was organized by the representations to the Council of Europe of OIEC and of UNAEC-Europe, in collaboration[…]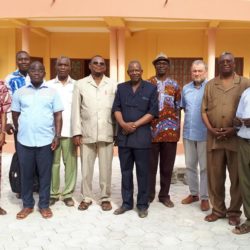 On 18-22 February 2019 the General Assembly of the Association of national leaders of Catholic Education in West Africa (ARNECAO) met in Ougadougou, Burkina Faso. In the reunion took part Mali, Niger, Togo, Benin, Burkina Faso, Guinea Conakry, Ivory Coast, Senegal (excused) and Gambia.