OIEC News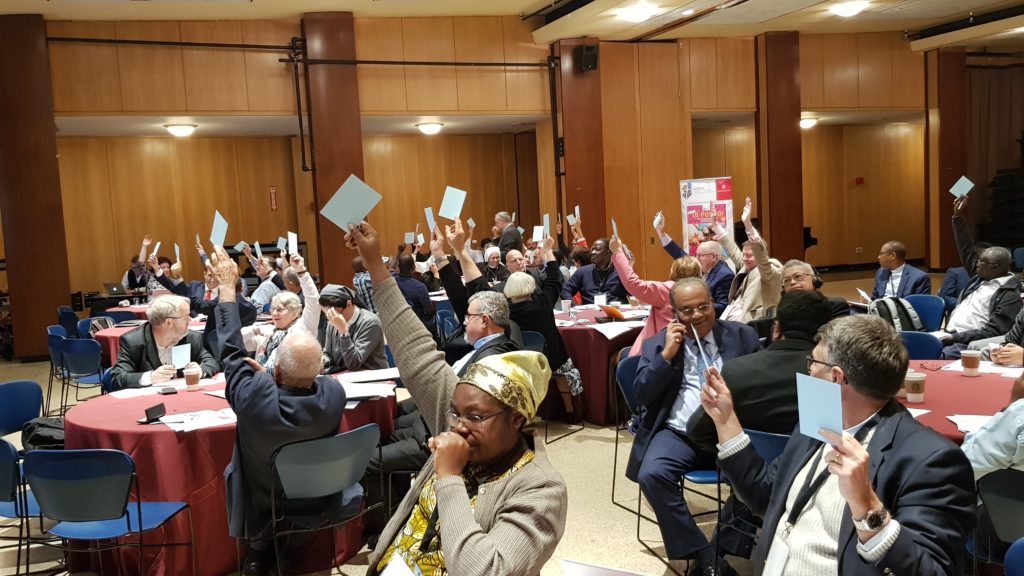 XXth General Assembly
On the sidelines of the New York Congress, the OIEC organized its XXth General Assembly on June 4, 2019. 53 voting members were present, to which a few co-operative members had joined.
For the first time participated as new members Australia, New Zealand, the United States and Canada.
At this GA, the Secretary General presented his assessment of four years of work.
He was re-elected unanimously for a new term. In addition, the OIEC has decided on a new President in the person of Mr Paul Barber. All the mandates of the board were renewed for the period 2019-2022 / 23.