OIEC News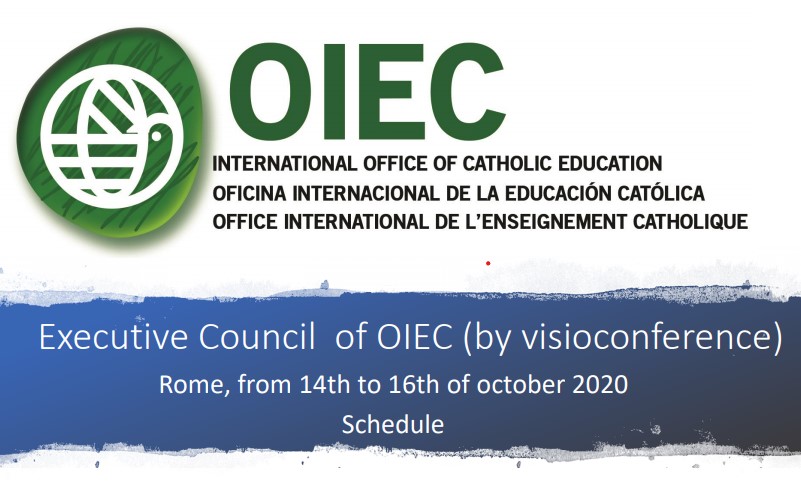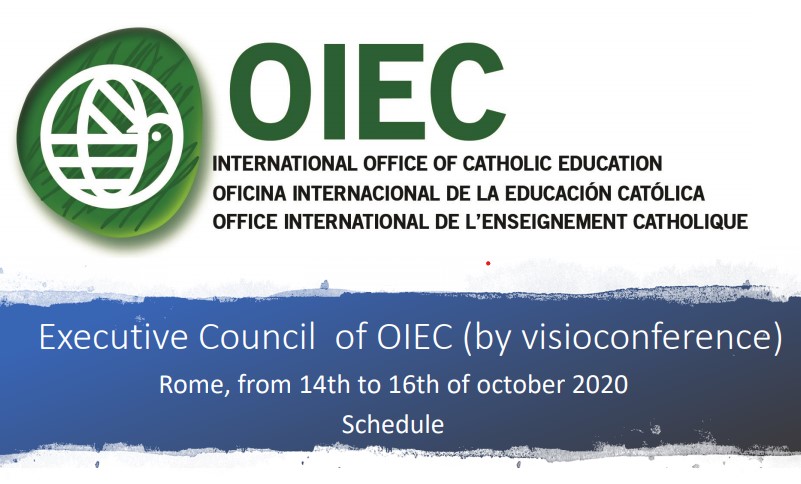 OIEC Executive Council meeting
On October 14 and 16, 2020, the Executive Council of OIEC met by videoconference. Most of the council members were present. On the agenda was inter alia the financial situation of the organisation and next year's budget, the review of its statutes and the organisation of the next Congress. But Council members listened also to interesting presentations regarding current projects of OIEC like Planet OIEC, the GRCE report, OIEC-GPEN Think Tank, OIEC's contribution to the Global Pact on Education in form a book, etc.
Furthermore, the intervention of José María del Corral, executive director of Scholas Occurentes towards the end of the Council meeting was very much appreciated and led to an interesting exchange.
On October 15, the Council followed the announcement of the Global Educational Pact by Pope Francis.