OIEC News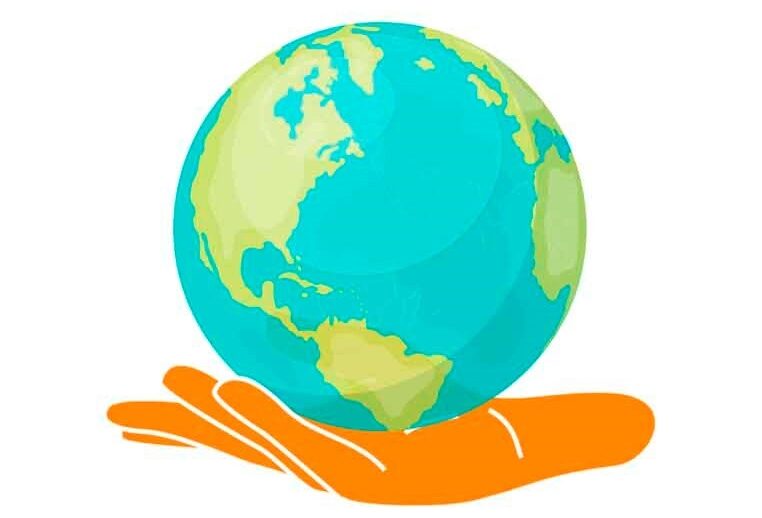 Planet OIEC
The OIEC is working with The Magazine, a publisher in Spain, on a project called Planet OIEC.
Planet OIEC is a digital online resource platform for English language teachers and their students at a very low cost. Planet OIEC should allow the creation of bonds of fraternity between the students of Catholic schools in all regions of the world. The idea is to provide online resources for learning the English language. These resources will be created by English language teachers, in conjunction with the OIEC. The editorial line of this platform will be adapted to the specific character of Catholic schools. Planet OIEC is inspired by Laudato Si, Fratelli Tutti and the UN's 17 SDGs.
It will be a way to better develop the spirit of the Global Education Pact. In particular, it will support the I can project, developed by the OIEC. At present, an experiment is started in a few middle and high schools in five countries. Following this experiment, all Catholic schools in non-English
speaking countries will be able to access this platform.
On November 25, 2020 OIEC members are invited to participate in an online webinar that will introduce the project (4 p.m. to 5 p.m. Rome time).