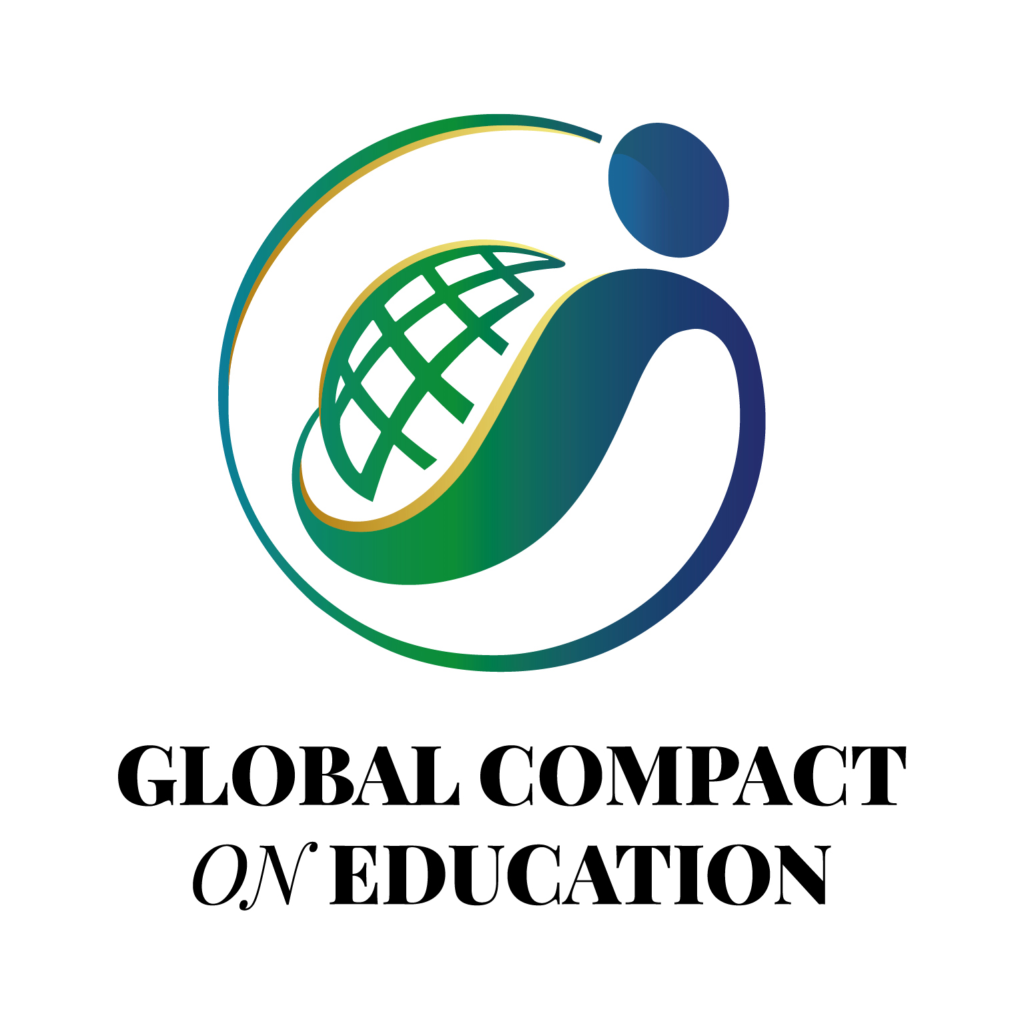 Pope Francis has invited us on several occasions and, particularly in his convocation, on September 12, 2019 and during the relaunch, on September 15, 2020 to build the Global Educational Compact (GEC). This proposition is in line with his magisterial teaching which we find expressed with perseverance and consistency, in the Apostolic exhortation Evangelii gaudium, and in the encyclicals Laudato Si' and Fratelli tutti.
The official GEC website is https://www.educationglobalcompact.org/en/
The OIEC, faced with this call from the Pope, mobilized and committed to building this global pact with others at the local level. Together with the Education Commission of the UISG-USG, and with the support and in coordination with the Congregation for Catholic Education (CEC), OIEC has developed a roadmap with 5 concrete actions, which each institution can contextualize and adapt, at the same time, that each of them can also promote other actions that it considers appropriate.
ACTION 1 : Book "Lights for the Path to the GEC"
In summer 2020, the OIEC publishes with SM Editors the book "Luces para el camino: Pacto Educativo Global" which provides a collection of ideas from students, parents and Catholic education officials – including teachers and principals, on the challenges they see for Catholic education and the unique contributions of schools. The book will serve readers as a source of inspiration and encouragement for reflection, dialogue and collaboration to accomplish the mission of Catholic schools.
To download the book : http://oiecinternational.com/contributions/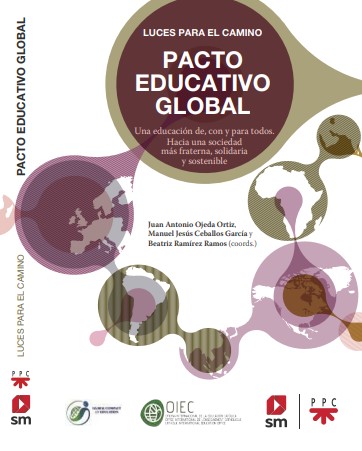 Action 2 : Invitation to put the official GCE logo on media
The OIEC invited its members to place the official GCE logo on their official documents, on their websites, social networks etc.
In addition, during a webinar on February 25, 2021, the OIEC officially committed to the GLOBAL EDUCATIONAL COMPACT : https://youtu.be/JUEJ7LEKAC0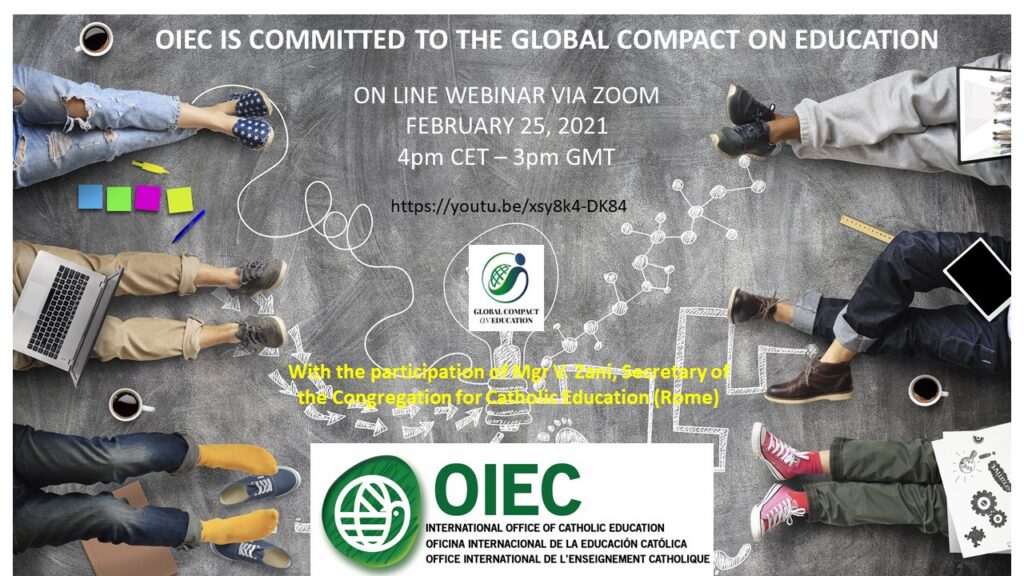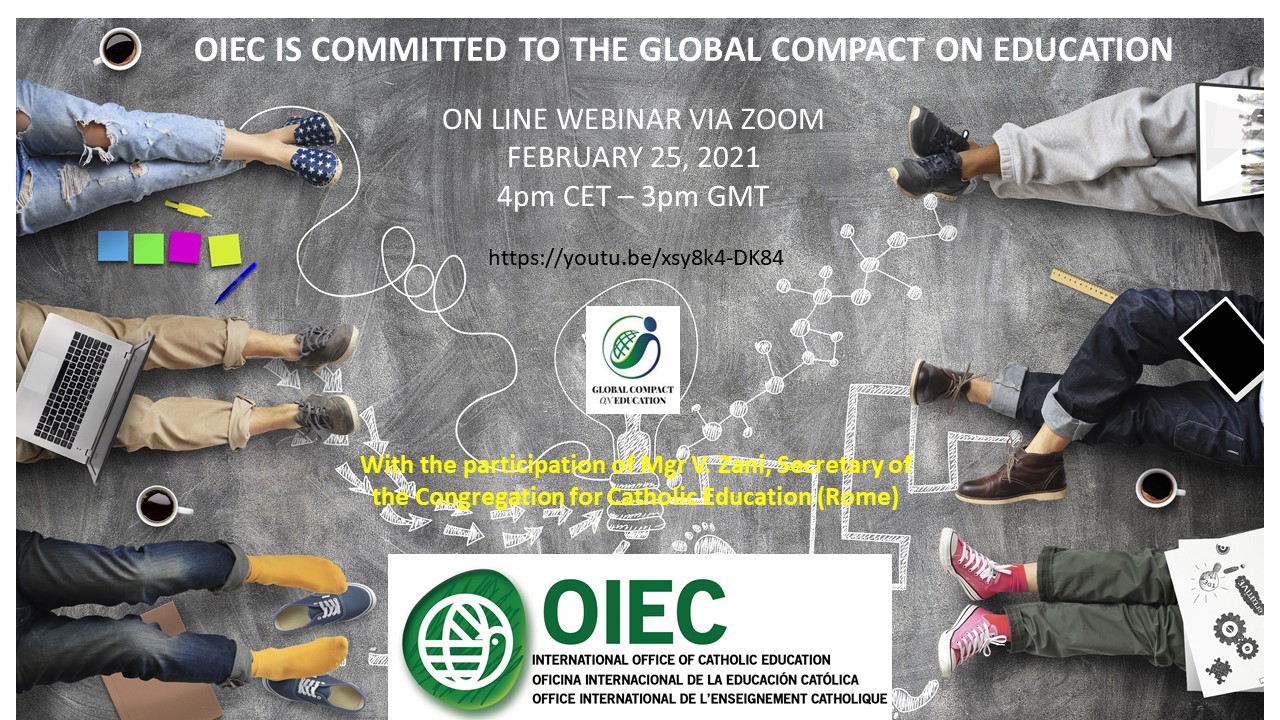 The video was sent to Pope Francis as well as the letter with the signatures and logos of the members :
ACTION 3: Build the Compact on Education – from local to global. Orientations and phases.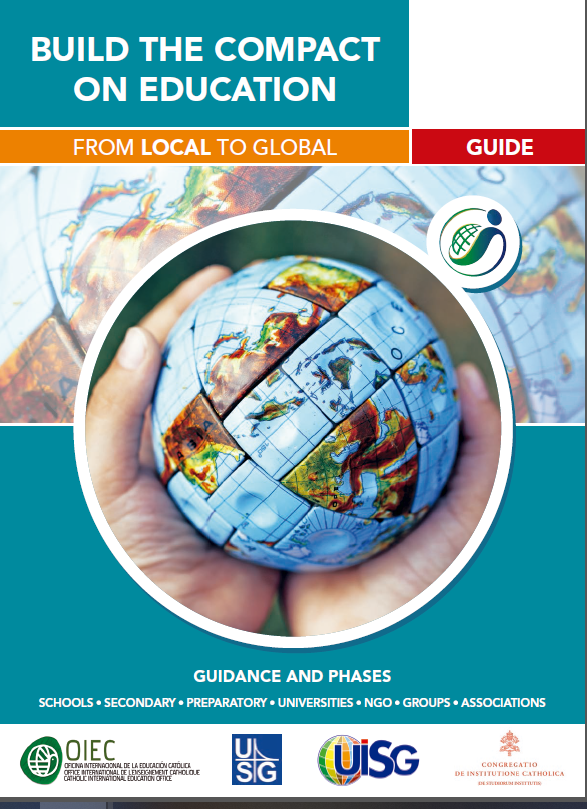 A short guide with four phases has been published in five languages to help the centers and entities to know, understand, analyze, debate, experience and create the pact starting from each local educational reality. It provides guidelines on what to do and with whom, how to work together and with what methodologies. Some resources are also offered and an invitation to share the most inspiring actions undertaken at the local level.
Phase 1: Work on the compact in each educational center.
Phase 2: Build the compact with the OTHER centers of the city or district.
Phase 3: Build the compact starting from local communities.
Phase 4: Build the compact at the national or international level.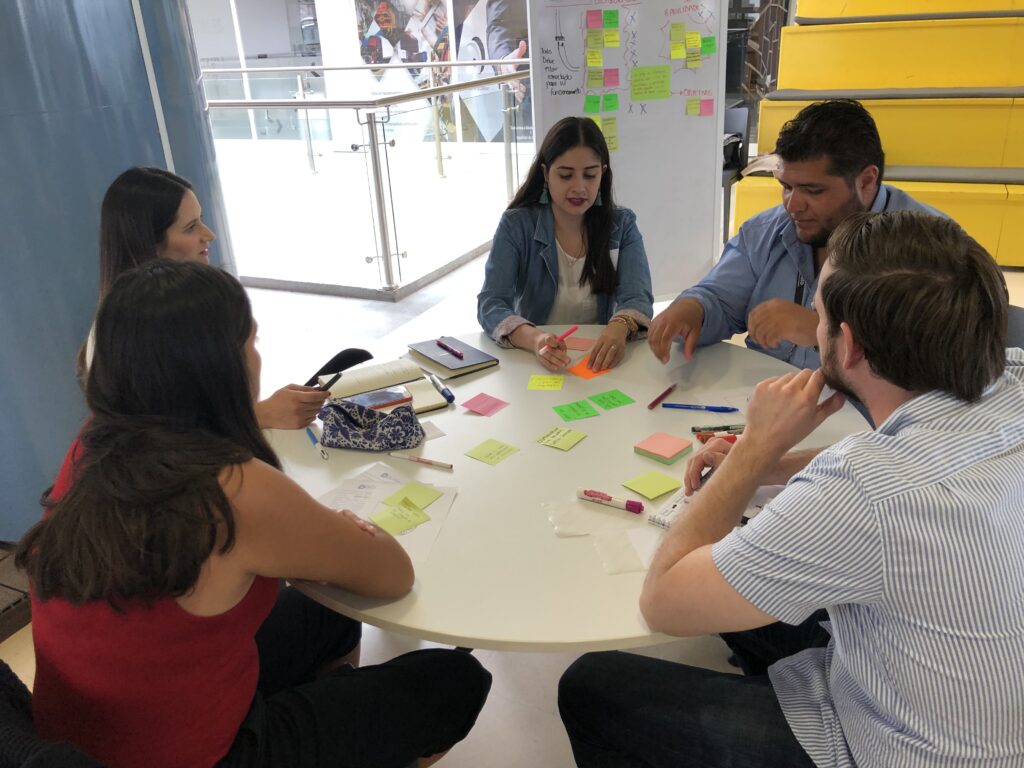 ACTION 4: Manual on the construction of the educational compact locally, starting from each educational center, from each municipality.
To come … towards the end of 2021.
ACTION 5: Program and material for the training and updating of educational agents and directors of educational establishments.
To come … in spring 2022.
For questions, information or help regarding the project please contact :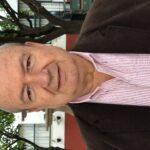 Brother Juan Antonio Ojeda Ortiz, OIEC project manager : ja.ojeda@lasallecampus.es