About us
OIEC is an international Catholic organization with the following aims:
 To participate in the Church's mission to promote a worldwide Catholic-inspired educational project.
 To promote research on the specific contribution of Catholic school to the field of education and on the school's adaptation to the needs, realities and aspirations of the environment in which it is integrated.
 To promote the creation, alongside schools and educational institutions, of "Educational Communities" in which all partners work together responsibly, for educational and cultural progress, as well as on developing the evangelical spirit, by bringing special attention to the deprived and welcoming, with respect to conscience, all those who put their trust in this school.
 To create and develop links of mutual assistance and active, responsible solidarity amongst members.
 To serve as a network of exchange amongst members for their own information and that of educators, by means of developing communication.
 To collaborate with the bodies of the universal Church, with the Episcopal conferences and other international Catholic education organizations.
To ensure the representation of Catholic Education in international bodies, particularly those concerned with education.
 To defend and promote the active exercise of freedom of education in accordance with distributive justice, and to foster relations of mutual recognition and association between Catholic education and the countries in which it exists.
OIEC Statutes. Art. 3
LATEST NEWS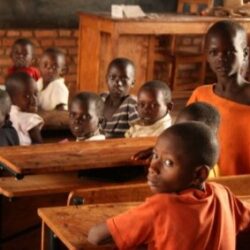 OIEC is currently working on the Global Report on Catholic Education 2021 (GRCE), which is expected to be released in the coming months. In this regard, OIEC members have been asked to reply to a fast survey concerning COVID 19. The assembled information will help also to contribute in the best possible way to debates[…]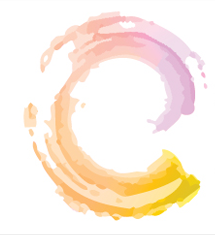 The OIEC has received a very important form of recognition, due to its acceptance as the fourth member of the GRACE network: Global Researchers Advancing Catholic Education https://researchonline.nd.edu.au/grace/ GRACE is an international research-based partnership between the Mary Immaculate College in Ireland, the Boston College in the United States, the University of Notre Dame in Australia[…]
Previous
Next