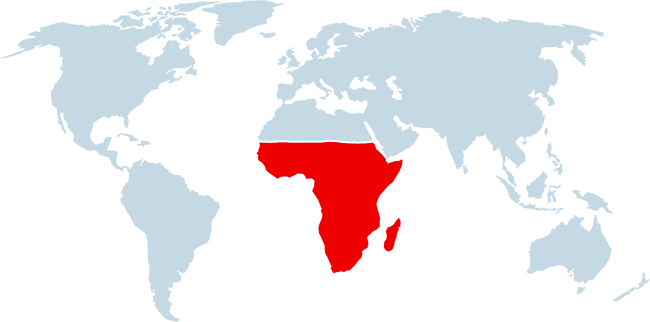 ASSOCIATION OF CATHOLIC EDUCATION IN AFRICA AND MADAGASCAR ASSECAM/ACEAM
CONTACT INFORMATION
Address:
PO Box 2083 2135 SOUTHDALE – South Africa
Mail address:
info@cie.org.za
General Secretary:
Mrs. Anne BAKER
Telephone:
+27 114331888
Website:
MEMBERS
Members are divided into 4 categories:
Constituent members: these are national leaders named by the competent ecclesiastical authorities;
Associated members: these are the groups or associations that wish to actively collaborate with the Association;
Corresponding members: these are those who wish to maintain communication links with the Association;
Honorary members.
The Association of Catholic Education in Africa and Madagascar (ASECAM), an evolution of the Regional Secretariat in Africa and Madagascar (SCRAM), the International Office of Catholic Education (RCAs).
OBJECTIVE
ASSECAM's objective is to promote education in Africa and Madagascar. This promotion work includes encouragement, support for educators and all those who are involved in education, applied research, reflection and action. It also encourages collaboration, sharing of resources amongst members and on their behalf ensures liasons with other bodies and groups with similar objectives.
ORGANIZATION
Member countries are divided into 5 geographic and linguistic sub-regions, and each one has its own coordination secretary. These 5 secretaries, along with the Presiding Bishop and the Secretary General constitute the l'ASSECA bureau. The executive bureau meets every 2 years and the General Assembly of all members is held every four years (for further details, see Statutes).