In September 2019, Pope Francis called representatives from around the world to Rome to seal a common commitment to build a Global Educational Compact.
This proposal is in line with his magisterial teaching that we find expressed with perseverance and consistency,
• in the Apostolic Exhortation Evangelii gaudium,
• in the encyclicals Laudato si 'and Fratelli tutti.
Carried by this dynamic of the Holy Father, we invite you to apply the concepts of fraternity, sharing, solidarity between brothers and sisters through the project PLANET FRATERNITY
http://www.planetfraternity.com/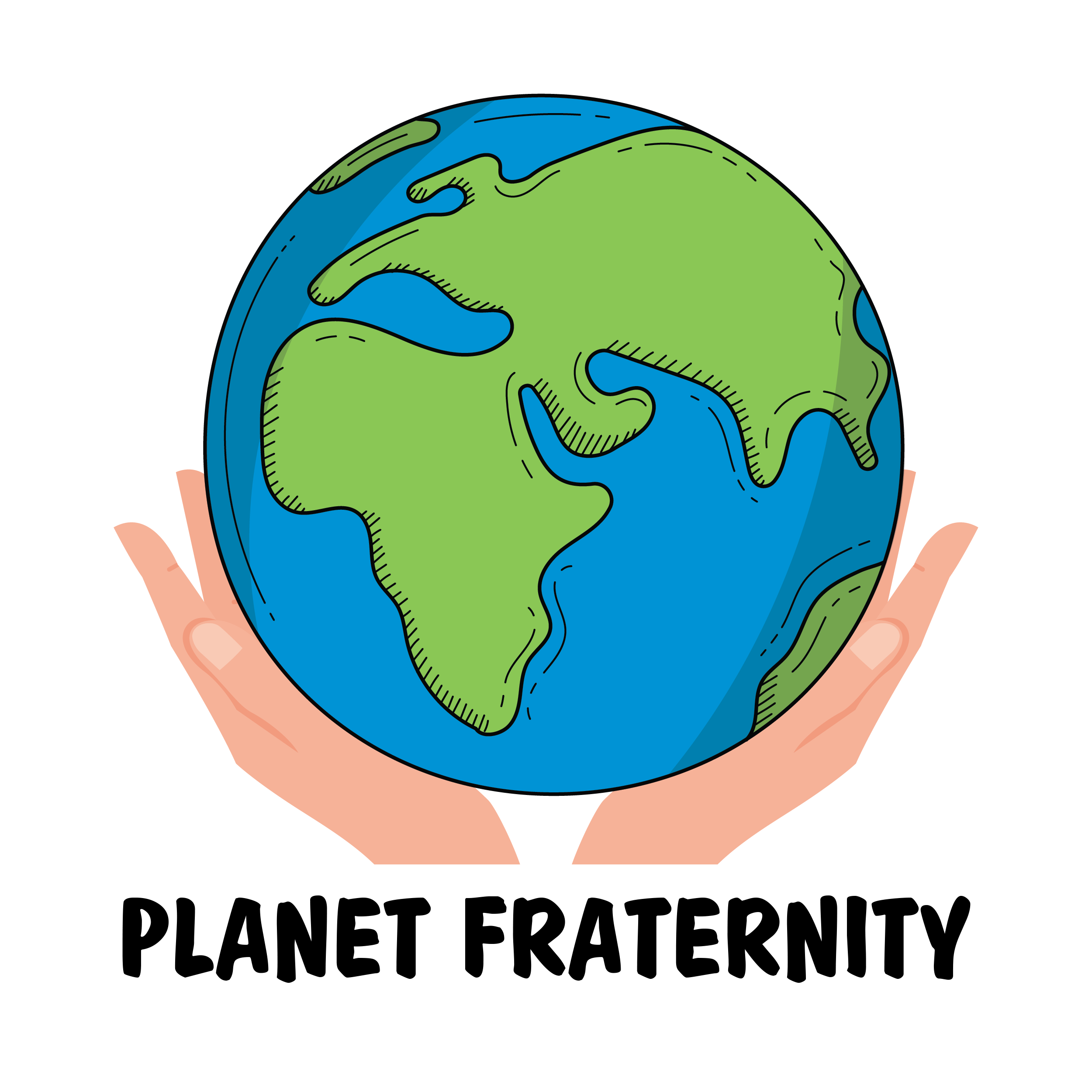 Planet FRATERNITY is a project that allows OIEC students and educational teams to bond with fraternity by working together on topical issues (see the newsletter Planet Fraternity).
The primary objectives are:
• Allow close collaboration between cultures,
• Reaffirm the OIEC community around the world,
• Encourage the creativity of our students by solving real problems of which they themselves are aware and which give rise to critical thinking in them.
The experiments carried out in 2021 show the richness of this project and the great enthusiasm of the young people and adults involved in the process.
Thank you to everyone for responding with strength and enthusiasm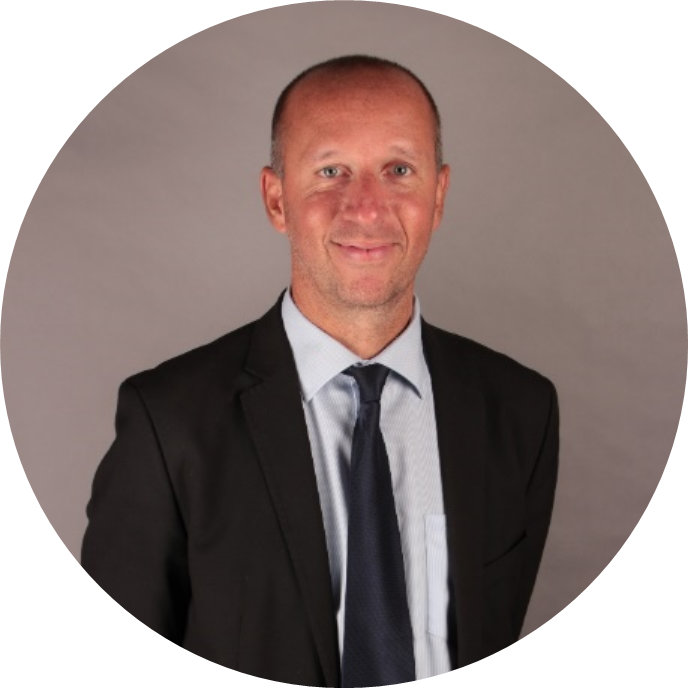 Hervé LECOMTE
planetfraternity@oiecinternational.com
project manager for the OIEC